3G Warehouse is a Third-Party Logistics company that was opened in 2009 by Lauren Nichols who is a 3rd generation warehouse owner. 3G operates several modern, fully equipped locations throughout New York and New Jersey. With over 200,000 square feet of modern hi-bay warehouse space, 3G Warehouse has become an integral part of the supply chain for companies both large and small.
3G's goal is to make shipping and logistics easy! We offer E-commerce Fulfillment, Pick N Pack fulfillment and Kitting services on both the East and West Coast making distribution through the USA efficient and cost effective. 3G Warehouse is WBE certified and has become a leading supplier on procurement projects. 3G Warehouse leverages it's buying power, relationships and logistics partners to service many different customers and government agencies.
3G Warehouse has the vision and infrastructure to help customers grow their business! Efficiency, Reliability and Transparency are and always will be the foundation of our business relationships!
3G's Mission is to provide a cost-effective and transparent processes where companies efficiently move their products to both B2B and B2C customers. We view ourselves as an extension of our customers' business and we have a vested interest in seeing them succeed. Our customers know that they have a dedicated partner in 3G Warehouse. By providing a top notch, transparent service, 3G is building an honest and dependable business. We strive to employ self-starters who are focused on helping our customers succeed.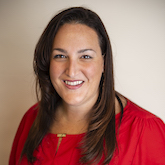 PERSONALIZED SERVICE THAT IS GUARANTEED TO HELP YOU ACCELERATE COMMERCE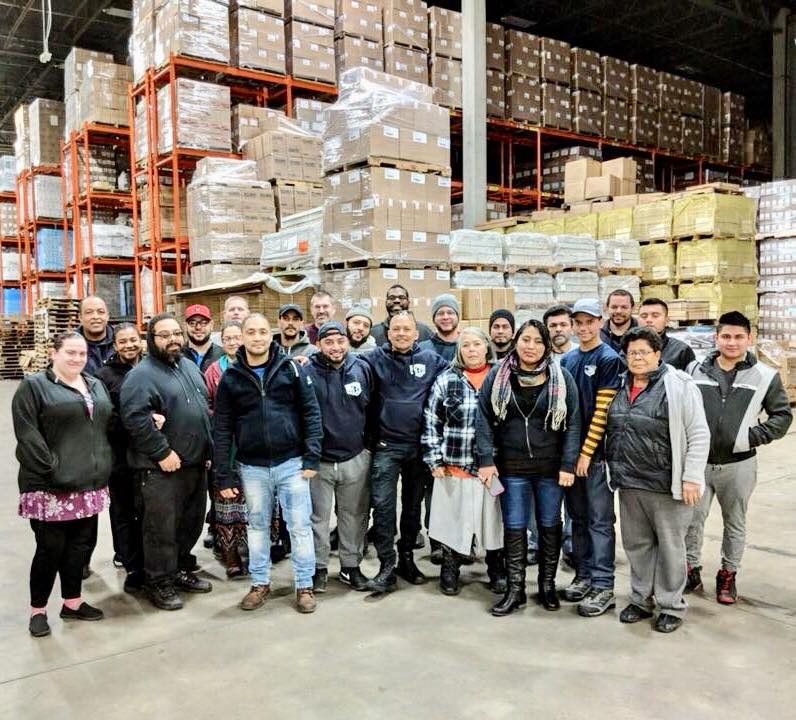 We want to hear from you!
We are excited to learn about your business and how we can be your logistics solution.
3G Warehouse, Inc.
565 Broadhollow Road, Ste 1
Farmingdale, New York 11735