3G offers a variety of pallet storage solutions to help you manage your business. Personalize storage solutions can help any company develop a business that runs smoothly. 3G provides constant contact between their team and your business so that you will never miss a beat. You will be able to assess real-time inventory reports via our online system from anywhere in the world at any time so you always know the status of your operations.
Pallet storage is incredibly time saving and cost-effective. It will allow you to store your merchandise in bulk at a safe, secure warehouse. Efficient industrial storage can save your business money and will help you to be more organized. Allow 3G to create a personalized storage plan for you and see how pallet storage can make a difference in your business.
3G's goal is to make shipping and logistics easy! We offer E-commerce Fulfillment, Pick N Pack fulfillment and Kitting services on both the East and West Coast making distribution through the USA efficient and cost effective. 3G Warehouse is WBE certified and has become a leading supplier on procurement projects. 3G Warehouse leverages it's buying power, relationships and logistics partners to service many different customers and government agencies.
3G Warehouse has the vision and infrastructure to help customers grow their business! Efficiency, Reliability and Transparency are and always will be the foundation of our business relationships!
PERSONALIZED SERVICE THAT IS GUARANTEED TO HELP YOU ACCELERATE COMMERCE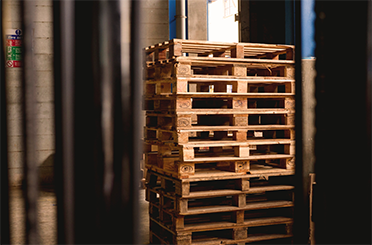 We want to hear from you!
We are excited to learn about your business and how we can be your logistics solution.
3G Warehouse, Inc.
565 Broadhollow Road, Ste 1
Farmingdale, New York 11735