3G Warehouse is equipped with storage space that is certified by the Food and Drug Administration to store FDA regulated products.
More information on our FDA Certified Storage Space is in the process of being added to our website. In the mean time, for more information, please feel free to call us!
PERSONALIZED SERVICE THAT IS GUARANTEED TO HELP YOU ACCELERATE COMMERCE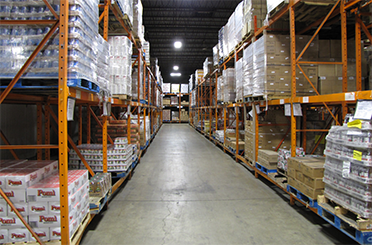 We want to hear from you!
We are excited to learn about your business and how we can be your logistics solution.
3G Warehouse, Inc.
565 Broadhollow Road, Ste 1
Farmingdale, New York 11735