3G Warehouse is a third generation warehousing operation that strives to bring the best services to its clients. The 3G team pays close attention to detail and offers cost effective transportation services to each and every client.
3G spends a great deal of time with clients, walking them though different services that will help propel their company forward. Exceptional and personalized customer service is the cornerstone of 3G and will never be compromised. As a result, the 3G team works countless hours to ensure the best possible transportation rates without ever sacrificing customer care or service.
The experience and knowledge of three generations makes 3G well equipped to bring in, store, ship, and deliver goods seamlessly. With warehouse facilities on both coasts- in New York, New Jersey, South Carolina, and Nevada. 3G can service clients from all over the country. State of the art systems are used in each facility to increase quality and customer satisfaction and facilities are constantly being updated with new technologies.
As a premier transportation and warehousing provider, 3G believes that they are only successful when their clients are successful. Dedication to superior service and client care is 3G's main objective. 3G is proactive and is constantly moving forward with industry advancements to provide the best in transportation in warehousing. 3G is truly invested in each client and enjoys seeing them prosper and succeed.
Meeting customer needs, selecting the best services for each client and special attention to every detail are part of what makes 3G unique and sets them apart from other storage and distribution services. 3G consistently delivers quality service and care to its clients and is sure to fill them in on every aspect of the distribution process. Overall, 3G's goal is to help clients find the perfect storage and distribution solution for their individual needs.
PERSONALIZED SERVICE THAT IS GUARANTEED TO HELP YOU ACCELERATE COMMERCE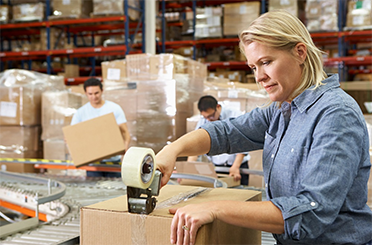 We want to hear from you!
We are excited to learn about your business and how we can be your logistics solution.
3G Warehouse, Inc.
565 Broadhollow Road, Ste 1
Farmingdale, New York 11735