Certified Wine & Spirits Storage
3G Warehouse is permitted by the NY & NJ Liquor Authorities to store wine and spirits on our premises.
By working closely with NY & NJ permitting boards as well as our customers compliance teams, 3G can ensure the safe storage of your products. We have also aligned ourselves with an in-house carrier who has obtained the proper permits to deliver your liquor and wines in NY & NJ. 3G Warehouse has just secured a contract with one of the hottest new brands on the market! Let us help you move your product to the market!
PERSONALIZED SERVICE THAT IS GUARANTEED TO HELP YOU ACCELERATE COMMERCE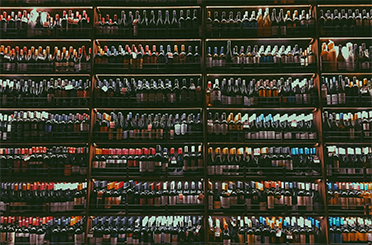 We want to hear from you!
We are excited to learn about your business and how we can be your logistics solution.
3G Warehouse, Inc.
565 Broadhollow Road, Ste 1
Farmingdale, New York 11735