E-commerce Fulfillment & Dropship
3G Warehouse is dedicated to helping our clients find solutions that help their business grow. Our e-commerce fulfillment services are designed to work with business to business or business to consumer markets and can help continue to build your business.
By becoming an operational arm of your own business, 3G is able to provide personalized service that is guaranteed to help you accelerate commerce so that you can do business at a faster and more effective rate. Our services can allow your business to expand retail growth and large number of clients all over the globe. With warehouses in New York, New Jersey, and Nevada, 3G is a coast-to-coast, full service warehousing service that can work with you to produce the results you want and deserve for your business.
As always, 3G is dedicated to superior customer service and to helping clients select the right transportation solutions that fit their budget and specialized needs. Our cost-effective e-commerce fulfillment services will help to bring your business to the next level and together we will create a partnership for success.
PERSONALIZED SERVICE THAT IS GUARANTEED TO HELP YOU ACCELERATE COMMERCE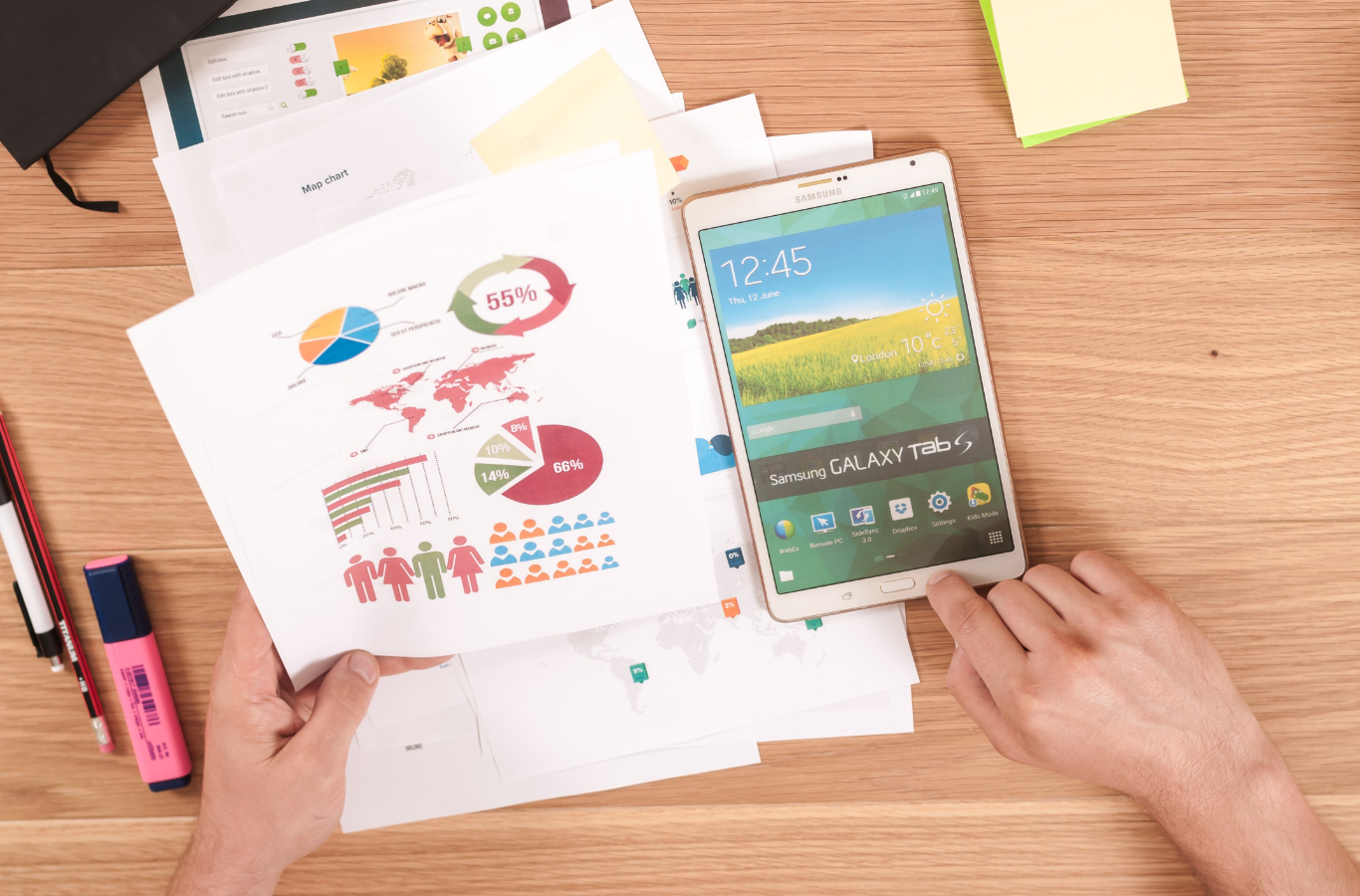 We want to hear from you!
We are excited to learn about your business and how we can be your logistics solution.
3G Warehouse, Inc.
565 Broadhollow Road, Ste 1
Farmingdale, New York 11735