At 3G Warehouse, it is our goal to lower your costs of shipping and warehousing while improving efficiency. Our kitting & fulfillment services are strategically designed to meet this goal. We are ready and able to assist with any of your kitting projects, and ensure cost-effective shipping solutions for your organization.
More information on our Kitting and Fulfillment capabilities are in the process of being added to our website. In the mean time, for more information, please feel free to call us! We would be more than happy to answer any questions you have.
PERSONALIZED SERVICE THAT IS GUARANTEED TO HELP YOU ACCELERATE COMMERCE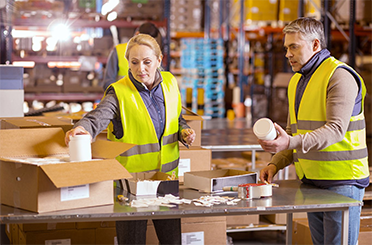 We want to hear from you!
We are excited to learn about your business and how we can be your logistics solution.
3G Warehouse, Inc.
565 Broadhollow Road, Ste 1
Farmingdale, New York 11735