3G Warehouse is WBE certified in NYS, NYC and NJ as well as DBE certified. We provide a full range of purchasing, warehousing and transportation services. We have aligned ourselves with many different manufacturers and vendors to fulfill orders to end consumers and various city and state agencies. 3G Warehouse leverages it's buying power, logistics knowledge and warehouse space to help facilitate the moving of products through the supply chain. Our clients collectively enjoy the optimal use of 200,000 square feet of modern hi-bay warehouse space. All of our clients have access to our Online Warehouse Management System which allows them real time visibility to the products they have purchased or are storing with us.
3G Warehouse has become a leading provider of products and services to government agencies, making the purchasing and delivery of product seamless!
3G Warehouse is continuously analyzing your requests and stocking various types of products to meet your needs! We are currently stocking and shipping the following:
Traffic Supplies
Electrical Supplies
Computer Equipment
Educational Products
Medical Supplies
Office Furniture
Recreational Supplies
Clothing and Accessories
We are adding more products every week, so feel free to give us a call if you have a need!
Let 3G Warehouse be your leading procurement source!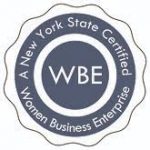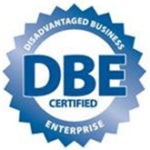 PERSONALIZED SERVICE THAT IS GUARANTEED TO HELP YOU ACCELERATE COMMERCE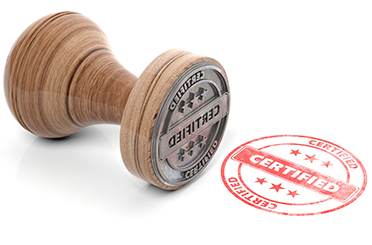 We want to hear from you!
We are excited to learn about your business and how we can be your logistics solution.
3G Warehouse, Inc.
565 Broadhollow Road, Ste 1
Farmingdale, New York 11735